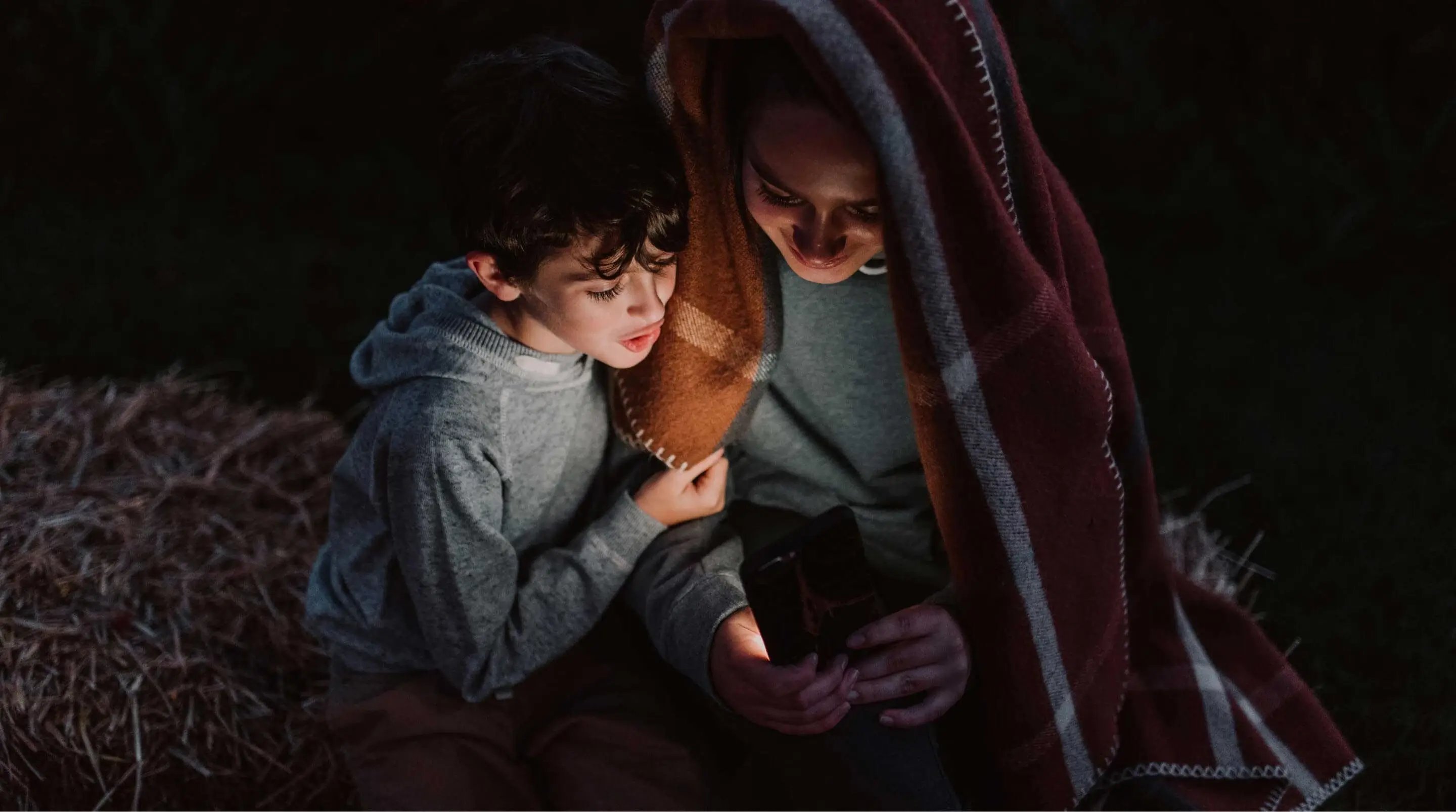 Serious about security
The center of everything that we build and do.
Our processes and systems are designed to protect our users.
Secure development

A robust process with code and dependencies scanned for security vulnerabilities.

Vulnerability management

Our public endpoints are regularly scanned using state of the art technologies.

Data security

Our team all use multi-factor authentication and access is limited to what they need for their job role.

Availability

Kinde production services are designed to be resistant to failure.
Compliance matters
We take data security incredibly seriously. We want you to trust us and our systems, which is why we've sought external certification to ensure our technology infrastructure and your data is kept secure.
Learn more about our compliance certifications
ISO 27001
Kinde holds a certificate of registration for ISO 27001 and maintains an information security management system (ISMS) with a dedicated internal security team.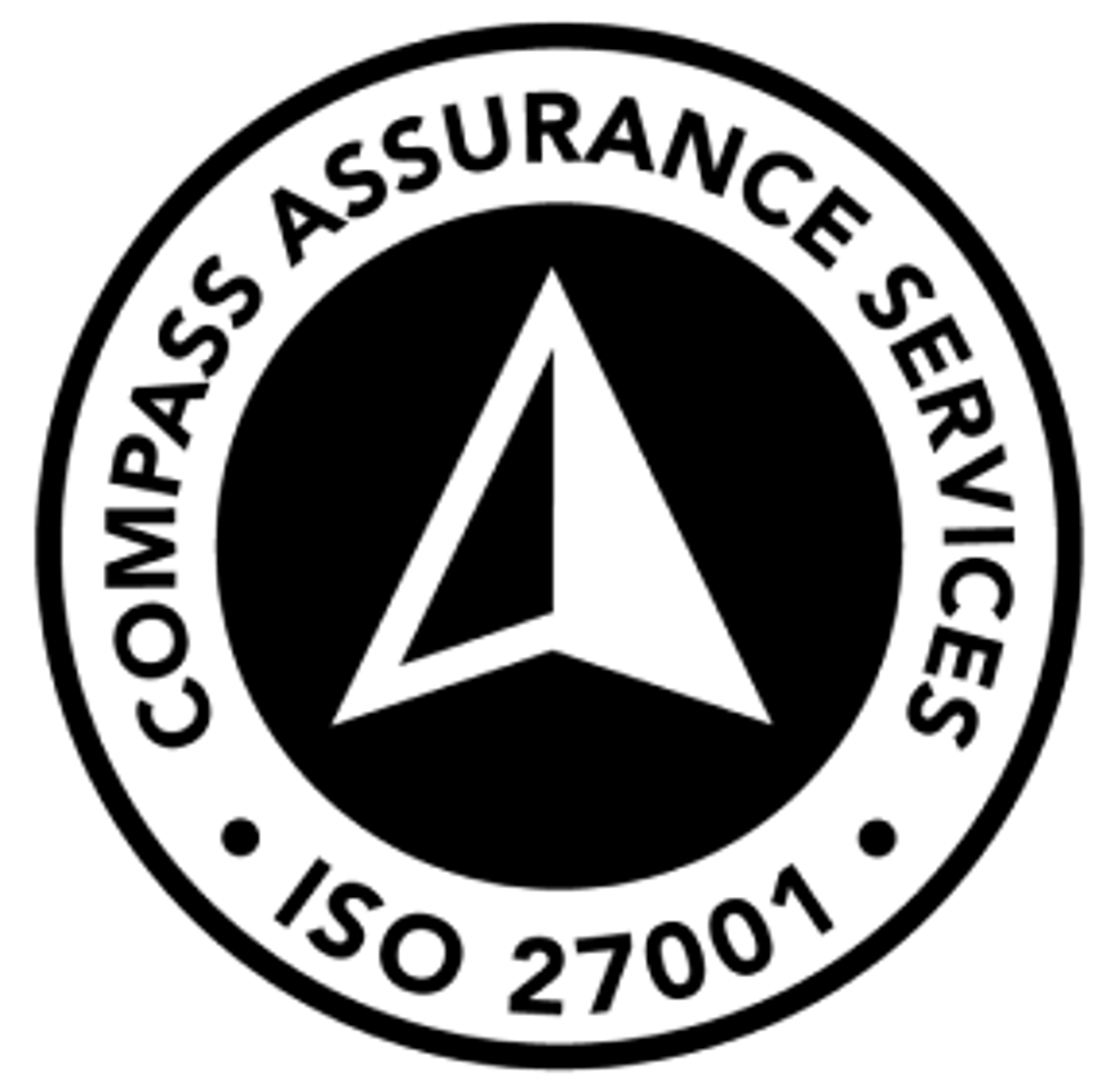 ---
CAIQ v4
Kinde has completed a Consensus Assessments Initiative Questionnaire (CAIQ) from the Cloud Security Alliance and submitted to their public STAR registry as a Level 1 self-assessment.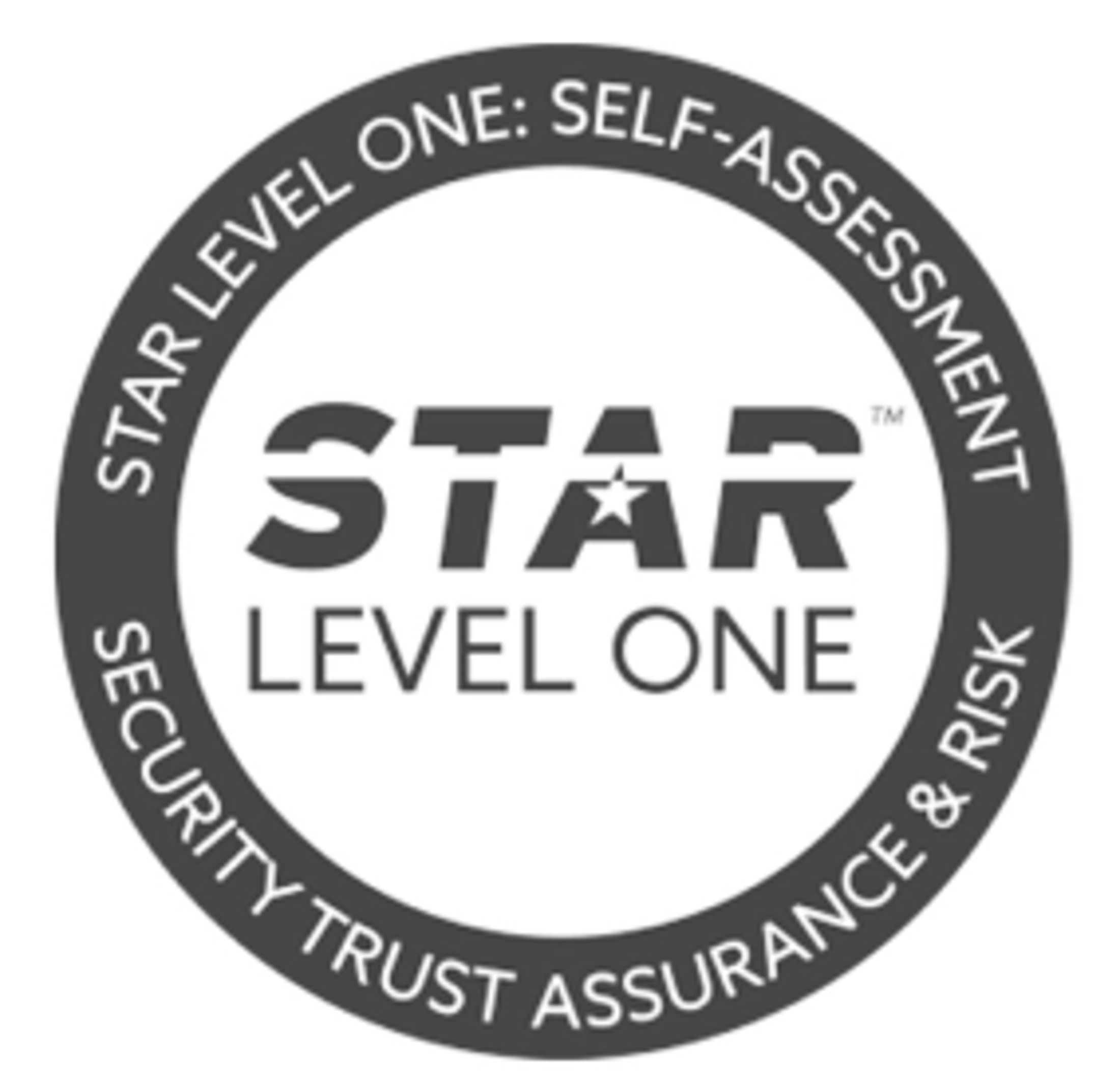 Secure by default
Built from the ground up using the best in class security protocols available today.
OAuth 2.0
We work well with everyone else and keep everyone's information safe.
TLS 1.2+
Data is kept private and integrity is retained.
CSRF
We prevent cross site forgery attacks on your information.
DMARC
Brings together DKIM and SPF to make sure our email is safe and can't be faked.
DNSSEC
Authenticates DNS requests and prevent attacks.
CSP
We employ a strict CSP policy for referenced, inline scripts, and referenced CSS.
Security features
We're committed to ensuring the security, reliability and privacy of our product.
Private by design

You own your data and we will never sell it to third parties.

Manage users

Have the ability to give, edit and revoke access (focus on organizations)

SSO support

We support a variety of social SSO providers as well as custom providers.

Encryption in-transit and at-rest

Our systems are designed for encryption at rest using AES256 and in transit with a minimum of TLS 1.2.