Beauty — and a beast
Simple, powerful authentication and customer identity.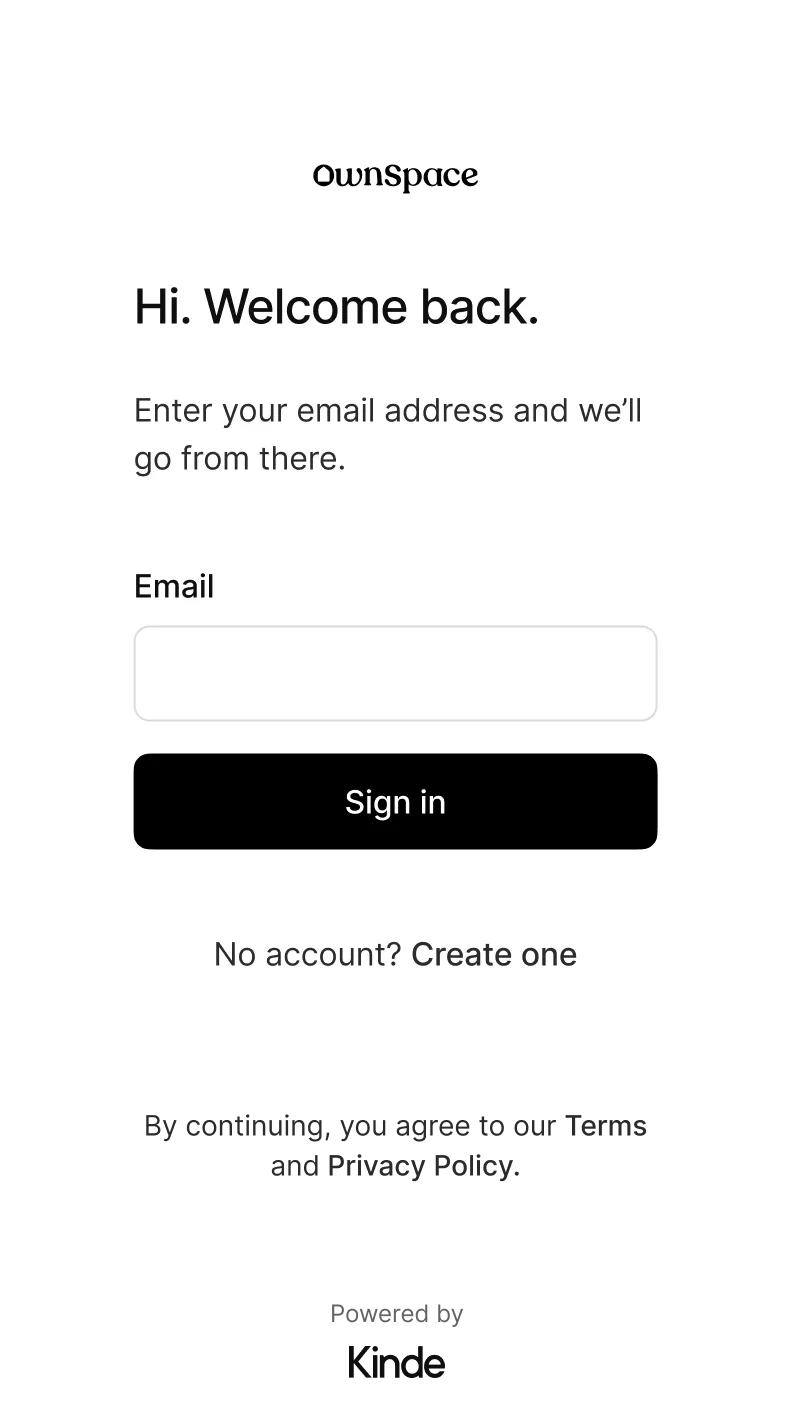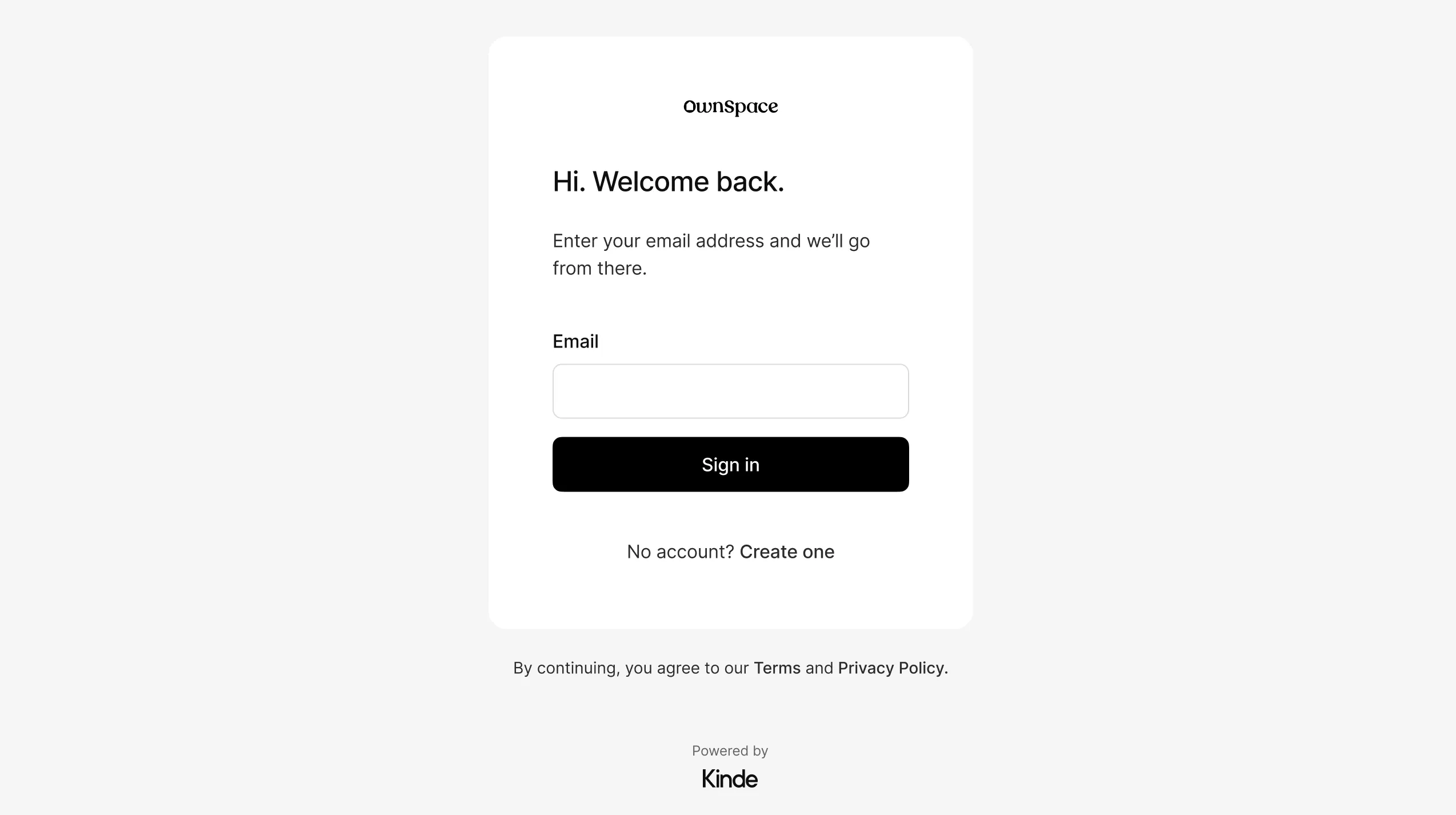 You've never seen authentication and customer identity like this before
Take the friction out of building beautiful, ultra-secure, high conversion onboarding experiences
---
Social proof built in
Your users already know and love social login because they use it every day. Toggle on the SSO options they want and increase trust, conversion and data-quality with one click.
Retention suffers with traditional sign up
88%
of sign ups use fake information (with email sign up rather than social)
90%
have left a website if they forgot their password or sign in info
Conversion
Increase sign up conversion by as much as
We replaced passwords.With magic
(Magic codes that is)
84% of data breaches are the result of credential vulnerabilities2
Nobody likes passwords. Give your customers a secure way to sign in to your apps and websites using just an email address. A seamless, secure experience — combining the benefits of multi-factor authentication with the security of email
The scale to help you scale
Every aspect of Kinde is designed to help your business grow and scale. We went to great lengths to make sure that you don't have to worry about anything. From startup to IPO in a single platform.
Microsoft Azure Active Directory setup

Enterprise connections

Take control of user authorization and access with enterprise SSO and custom SAML so that you can support your biggest customers as quickly as possible.

Tailor your enterprise connections as you need – with support for multiple connections, and organization discovery to make sure your users always land in the right place.

Authenticate with any authenticator app – anywhere

Multi-factor authentication

Up level your security with multi-factor authentication (MFA). Give your users access to advanced authentication options, protecting them from reused or breached passwords.

Add an extra layer of protection by requiring your users to verify their identity using a second device or SMS, and time-based one-time passcodes. Quickly and easily integrate with any authenticator app.

Back-office tools to manage your business

Powerful back-office

Manage users from one beautiful dashboard. Add and invite users, manage roles and permissions, and get a complete picture of your user activity.
Plus SAML
Integrate any SAML identity provider with Kinde. Users only need to sign in one time to access multiple service providers. Super secure auth with enterprise scale built in.
---
Back-end, front-end and everything in between
Built by developers, for developers
Libraries to match your stack
Development kits for all types of languages so you don't have to compromise on how you build or what you build in.
See libraries
Powerful and easy to use APIs
Kinde is made for technical, growth-minded founders and developers. Integrate and get started in minutes.
Discover our APIs
Backend auth and M2M
We extended authentication beyond front-end flows. Kinde also allows powerful machine-to-machine authentication, backend auth flows and connected apps. Maximum flexibility for your product.
---
One beautiful builder
Authentication happens at some of the most important, and highly impactful, places in your customers journey. Our powerful builder allows you to make sure that your pages are on brand and as beautiful as the rest of your website and product experience.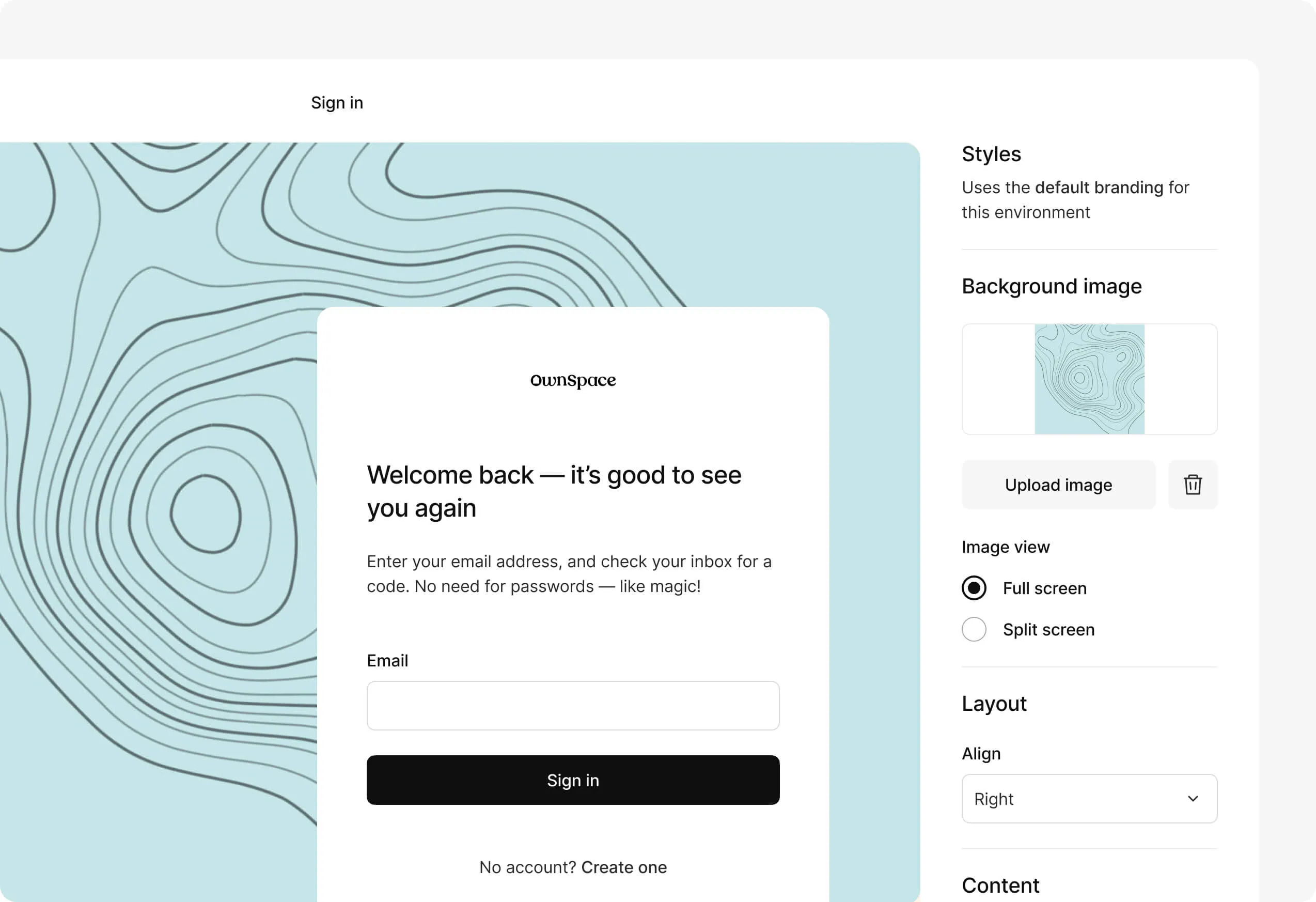 ---
Hosted security
One of the single largest attack surfaces for authentication is through your own website. To keep you (and your customers) as safe as possible, Kinde authentication is hosted and maintained for you. This reduces your risk and exposure. So you can worry about what really matters – like building your product.
---