Become a partner of Kinde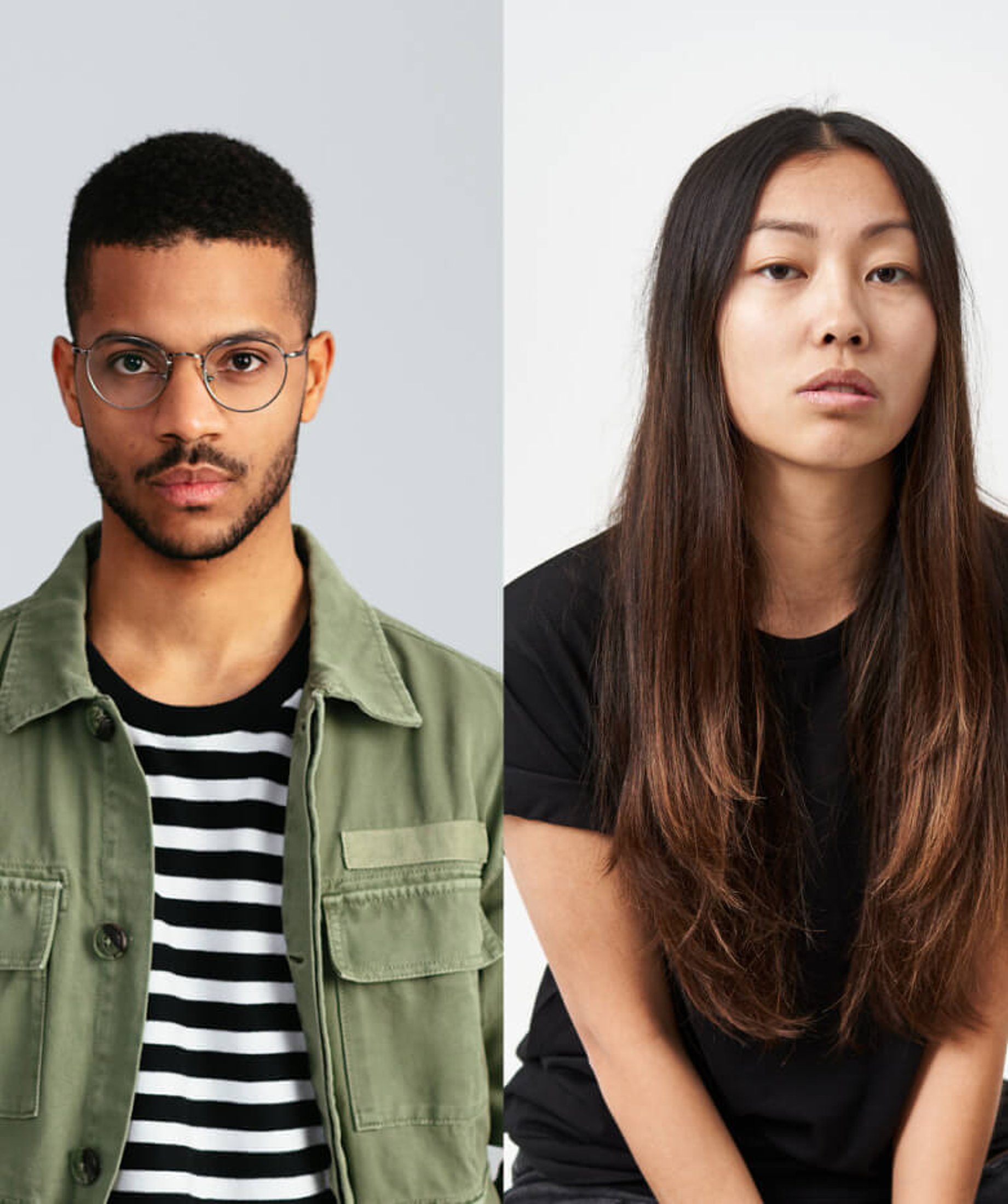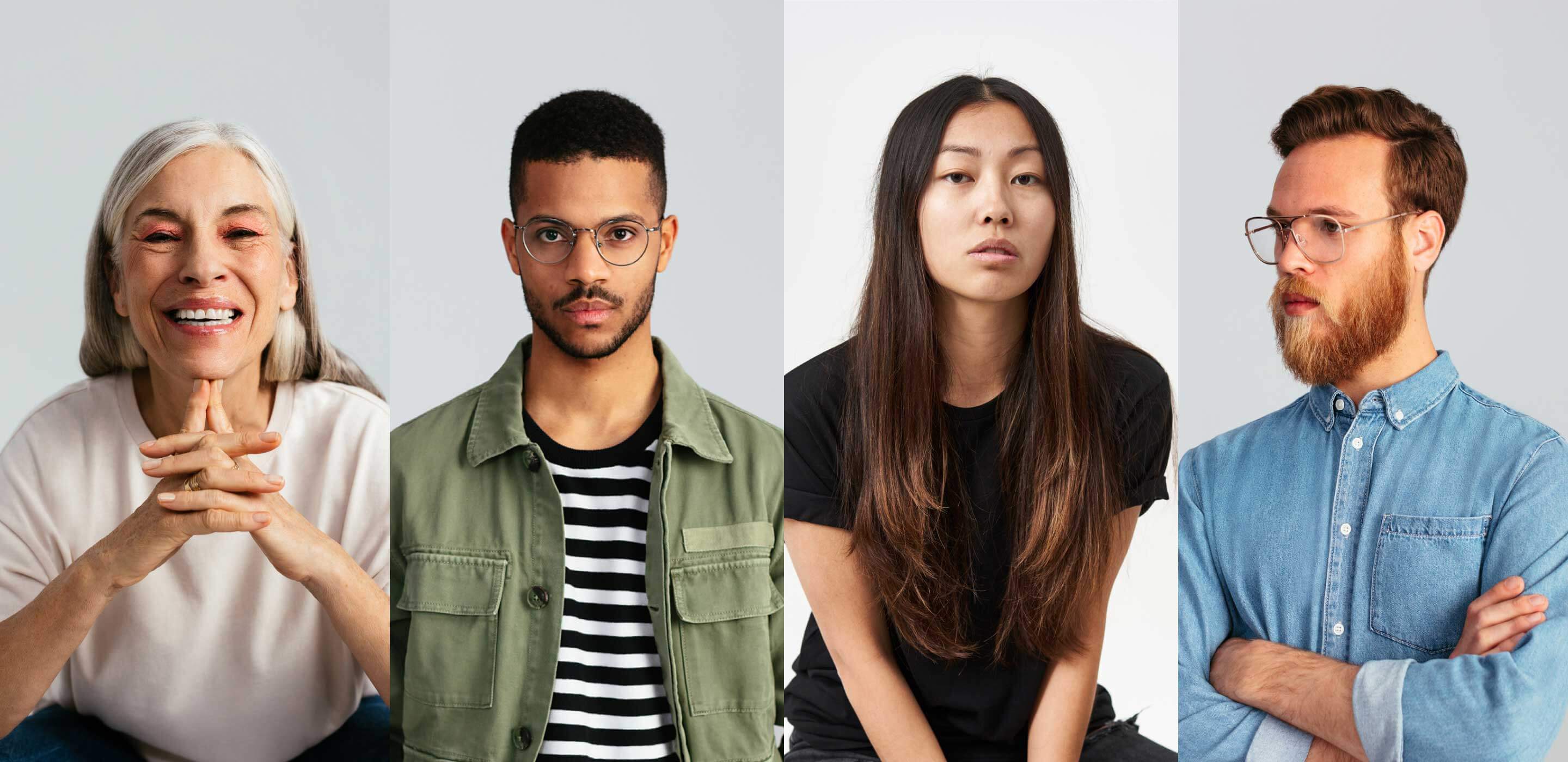 Our partner programs come in all shapes, sizes and goals.
Discover why thousands of SaaS founders and software teams trust Kinde to power their business
Explore our partner programs, find the one that's right for you, and let's start growing together.
Expert Partners
IT and software development firms can partner with Kinde to get SaaS teams integrated and up and running sooner.
Early access
Sneak previews to all our newest features.
Grow
Be displayed in our partner directory and introduced to SaaS teams who need your technical resources.
Support
Technical support when you need it. Along with marketing and sales tools to help you stand out from the crowd.
Community Partners
Our community partners are organizations in the startup ecosystem helping SaaS teams build the unicorns of tomorrow. Organizations like accelerators, VCs, and coworking spaces.
Add value to your community
Kinde helps your members get to market faster and provides continuous support as they grow and scale. Support like sharing our key tips through content and presentations to your community.
A true partnership
We win when you do. That means working together to build and sustain community engagement hand-in-hand.
Helping to start and scale
Kinde partner communities get access to exclusive offers and support — giving your founders a step ahead.
Coming soon
Marketplace Partners
Our Marketplace Partner Program is for developers and companies who want to build apps and integrations for the Kinde platform.
Why build?
Our founders are hungry to build and scale, but need apps and integrations to do so effectively — the kind that you can build. They need you.
Assistance when you need it
We are here to help with technical, marketing and sales support to ensure that when you build the next big app it gets the recognition it deserves.
Win
Your app will be shown to customers in the marketplace and you'll start collecting recurring revenue from day 1.
Learn more about Kinde
Join an upcoming live demo or watch a demo on demand.
See the demos