What's new: Apple SSO, Azure AD, BYO domains, and more
By Kinde —
Published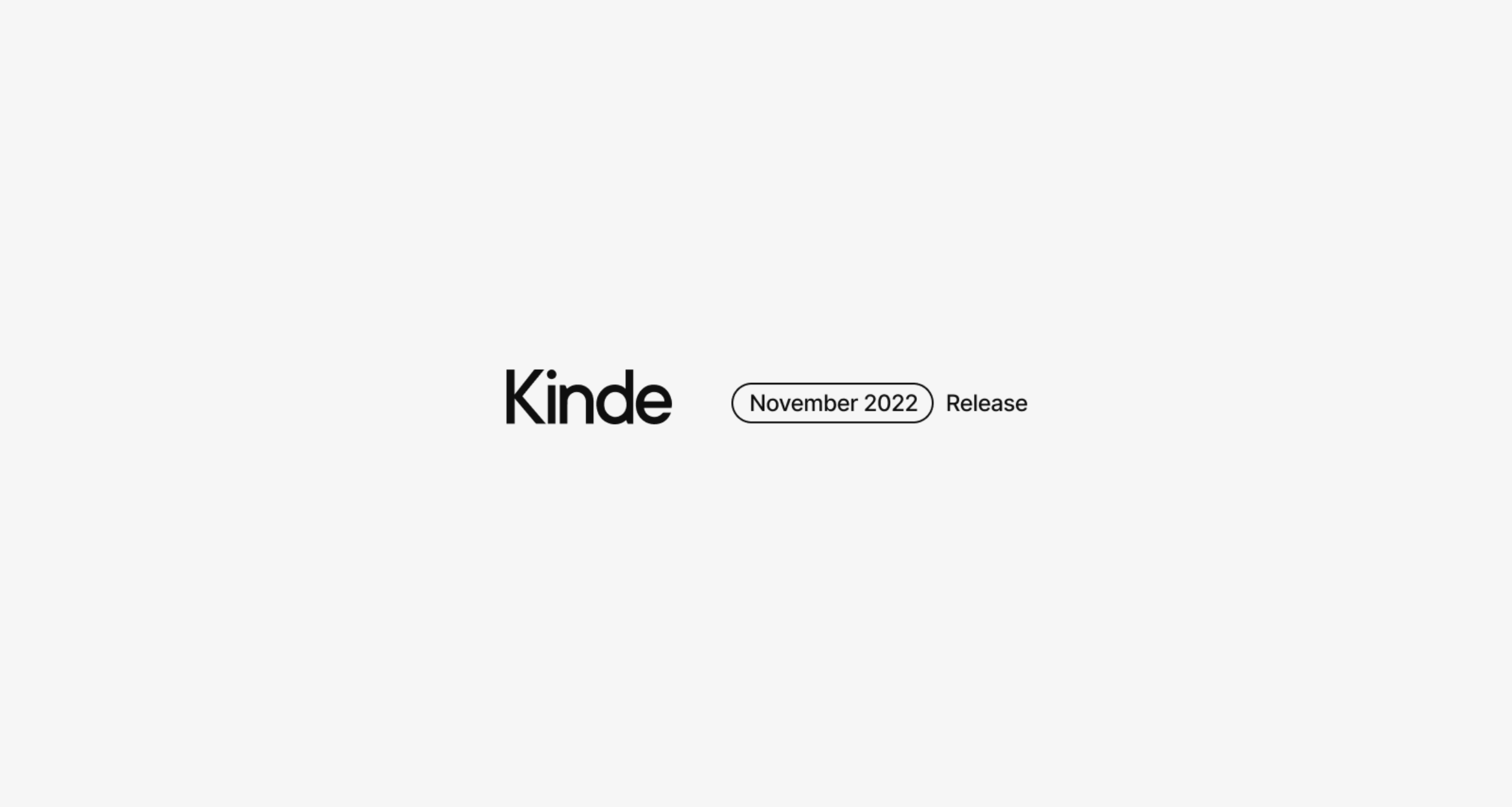 The end of year may be fast-approaching, but we're certainly not slowing down! This month at Kinde has been huge - we've been busy adding a ton of new features to help you easily authenticate and manage your users.
One size definitely doesn't fit all when it comes to users signing up and signing in. This month we've added 3 new ways for users to access your applications.
We've added beta access for Microsoft Azure AD support, allowing you to bring your current user set up with you. Plus we've made adding multiple connections a breeze. To get access, register here.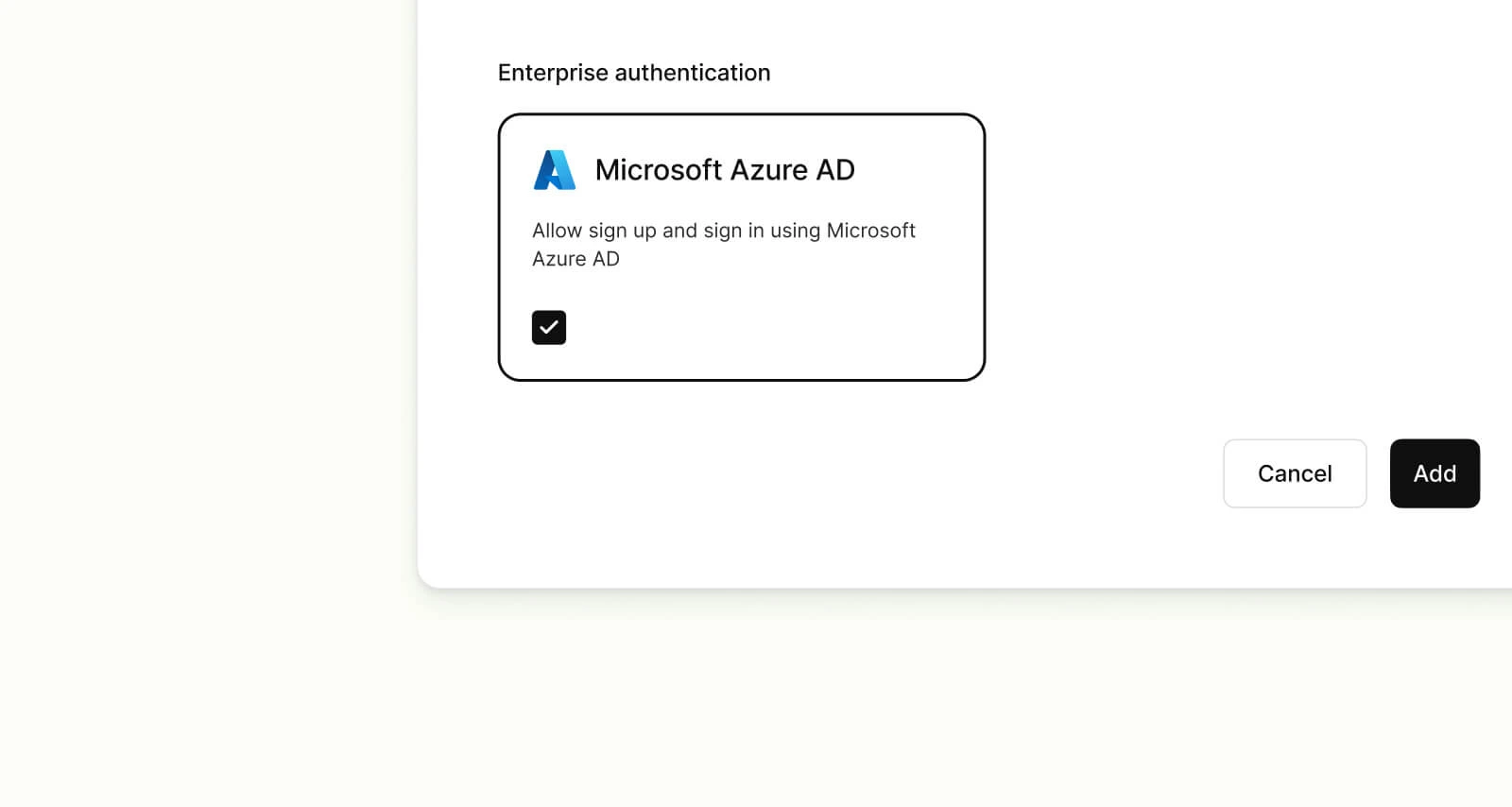 Can you have too many SSO options? Probably not. We've introduced another way for your customers to sign up and sign in - using their Apple IDs.
We've introduced the ability for you to disable sign-ups, and allow only the people you invite to your application to create accounts.
Did you know that 99.9% of security attacks are blocked by multi-factor authentication (MFA)? In just a few minutes you can now activate MFA and add an extra layer of security, protecting your users from reused or breached passwords. We've introduced beta support for authenticator apps (TOTP) and one-time email codes with more options on the way! To get access to this feature, register here.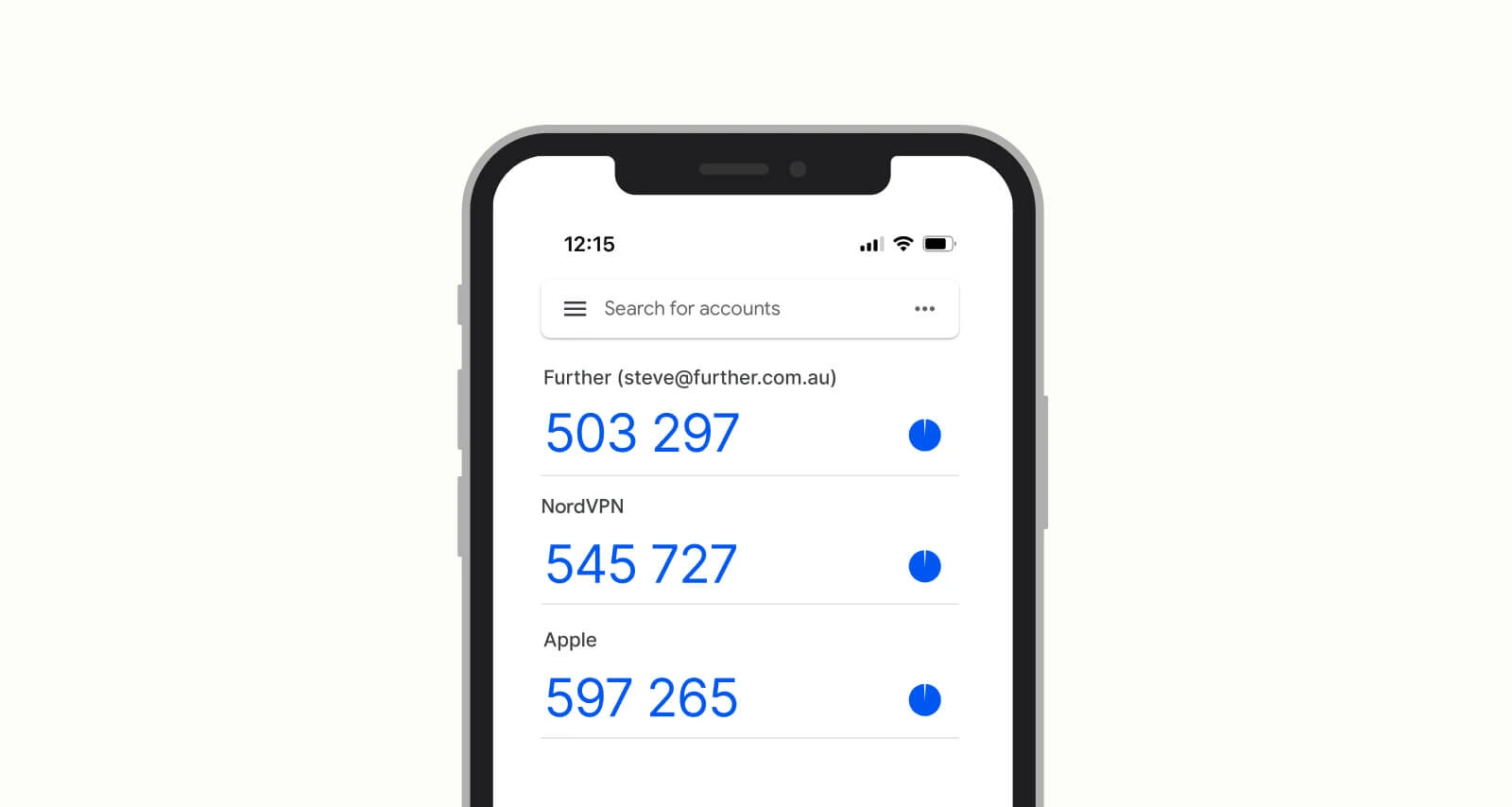 We've now got support for custom domains! If you have a paid Kinde subscription, you can now bring your own domain along when you switch to Kinde, keeping your sign up and sign in experience seamlessly on-brand and giving your customers the confidence that they're sharing their credentials in the right place.
We're taking care of the heavy lifting. Bringing your customers from your current auth provider to Kinde just got a whole lot easier and faster with our new bulk user import tool. Whether you're switching from Auth0 or another authentication provider, the import tool allows you to get started using Kinde in just a few simple steps.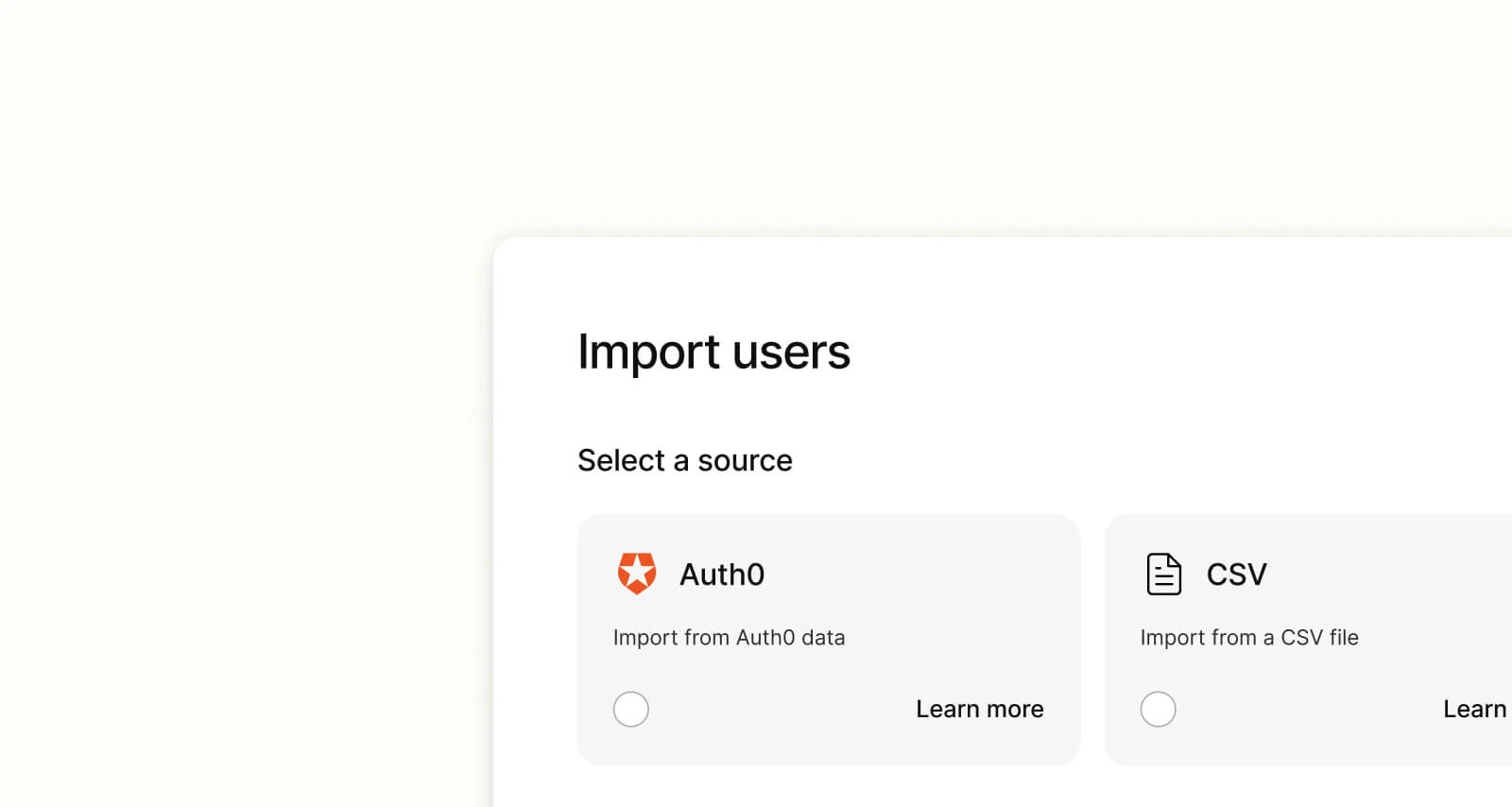 You can now add users through our management API as well as register your own APIs. We'll be continually adding capabilities so keep an eye out for future updates!
At Kinde, we're providing simple, powerful authentication tools that you can integrate into your product in minutes - without breaking the bank. Please check out our new features and let us know what you think so we can continue to improve.
Visit our help center for support or let us know what features you'd love to see from us next!