Migrating existing Kinde Pro users to paid plans
By Kinde —
Published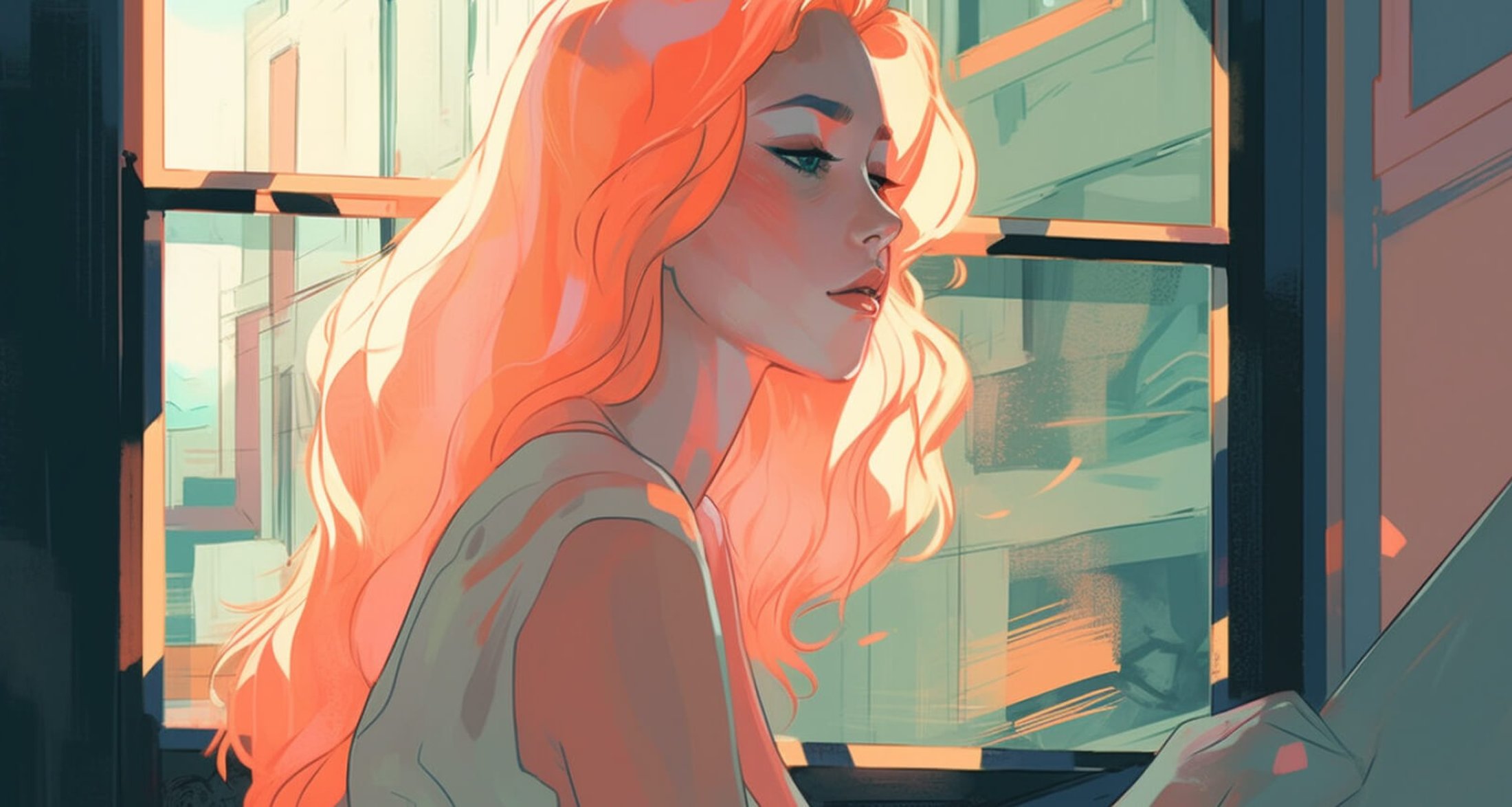 Kinde has been growing at speeds we didn't think possible, and we have had the privilege of watching some of the world's most talented founders build on our platform.
We're doubling down on building the best developer experience in the market; including extending auth, user management & release management, as well as the introduction of billing and effective analytics.
An important part of that process is migrating existing Kinde users using paid features for free so far onto the Kinde Pro plan. For these users, the Kinde Pro plan will begin on December 1st, 2023.
It will not impact new Kinde customers registering after this date, as they will see our upgrade options laid out.
If you are an existing customer using paid features, when you next log in to the Kinde app you'll notice prompts to add payment details. These customers have been emailed with more information.
We don't want to rush you. So, once your details are added, metered usage will start on 1 December 2023, and your first payment will be charged on 1 January 2024.
Note; our pricing plans have not changed. We have simply turned on feature gating and billing mechanisms for users who have been receiving these features for free so far.
Gating our Kinde Pro plan to those not yet paying is a huge step enabling us to build more features that will power your business.
If you have any questions or concerns, please reach out to support@kinde.com
We look forward to continuing to work with you as we bring more features to life through the Kinde platform.
Thank you,
Kinde Founding Team.