Announcing our A$10.6m Seed round, led by Blackbird
By Kinde —
Published
We're excited to announce that we have raised a A$10.6M Seed round led by Blackbird Ventures with participation from Felicis Ventures. Didier Elzinga (Culture Amp, CEO), Greta Bradman, Benjamin Humphrey (Dovetail, CEO), and Nick Menere (Code Barrel co-founder) have also joined our investor and advisor group.
From the first time we met Nick Crocker and the Blackbird team we knew they were the perfect partners for us. They were excited by our vision of creating a world with more founders - a mission that aligns with initiatives like their Giants program and Startmate. Their investments include pioneers of the Australian startup world like Canva, Zoox, SafetyCulture, Dovetail and Culture Amp. It was immediately clear that our vision resonated with them and they were excited by the scale of what we were taking on.
Having Felicis Ventures join the round feels like we have the dream combination backing us. Victoria Treyger is a formidable investor and advisor and we're very excited to have her guidance. This is only the fourth time Felicis has invested in an Australian company and their track record is impeccable, with previous investments in Canva, Culture Amp and Dovetail.
What is Kinde?
Founding a software startup is hard. Believe us, we've seen a few! Before someone can start on their product, they have to build essential infrastructure like user management, release management, experimentation, commerce and billing. These things have nothing to do with their idea but waste their valuable time and money.
Our mission is to reinvent the way that software teams get started, with infrastructure that they can start building on top of immediately, which means they can focus on what makes their business unique. This democratizes technology that only established businesses could historically afford and means new founders can accelerate from day one.
We believe every founder has the potential to unlock the future of human achievement – and that everyone should have the tools and the opportunity to participate. We will do everything we can to help founders and their teams succeed and so build a world with more founders. Anyone with an idea, not just engineers, should be able to start a SaaS company. We aim to shorten the distance between having that idea and getting it into the hands of people who need it.
Like Shopify, for SaaS
If you want to start a retail business, you go to Shopify. It is the simplest way to start, launch and grow a company that sells things online. Similarly, Kinde aims to be the easiest way to start a SaaS business.
If you look at what exists today, products in this space only solve individual pieces of the puzzle. Most of them are also focused on the enterprise needs of existing businesses. But who wants to spend time stitching together a bunch of complex tools when they could be working on their actual idea?
Kinde is a single product that solves all of the boring infrastructure needs out of the box, a product that will grow with founders as their businesses grow. When they need a little extra power, our marketplace lets them bring in best of category products to supercharge their business.
Exiting stealth
With this announcement we are launching our Early Acceleration Program, to help early stage founders get started on their journey. You can register your interest at kinde.com
Come and join us!
We started Kinde because we're really passionate about this problem. It's one we've faced literally everywhere we've worked, from early stage startups to tech legends.
There's a lot to do, crazy problems to solve and we need a company of giants to get us there. We live our values here and they heavily drive our decision making, and the team that we build. We're looking for amazing people to join us on our mission to reinvent the way software companies get started and help us build a world with more founders. If you want to be involved in the Kinde adventure right from the start, visit kinde.com/careers. We'd love to hear from you!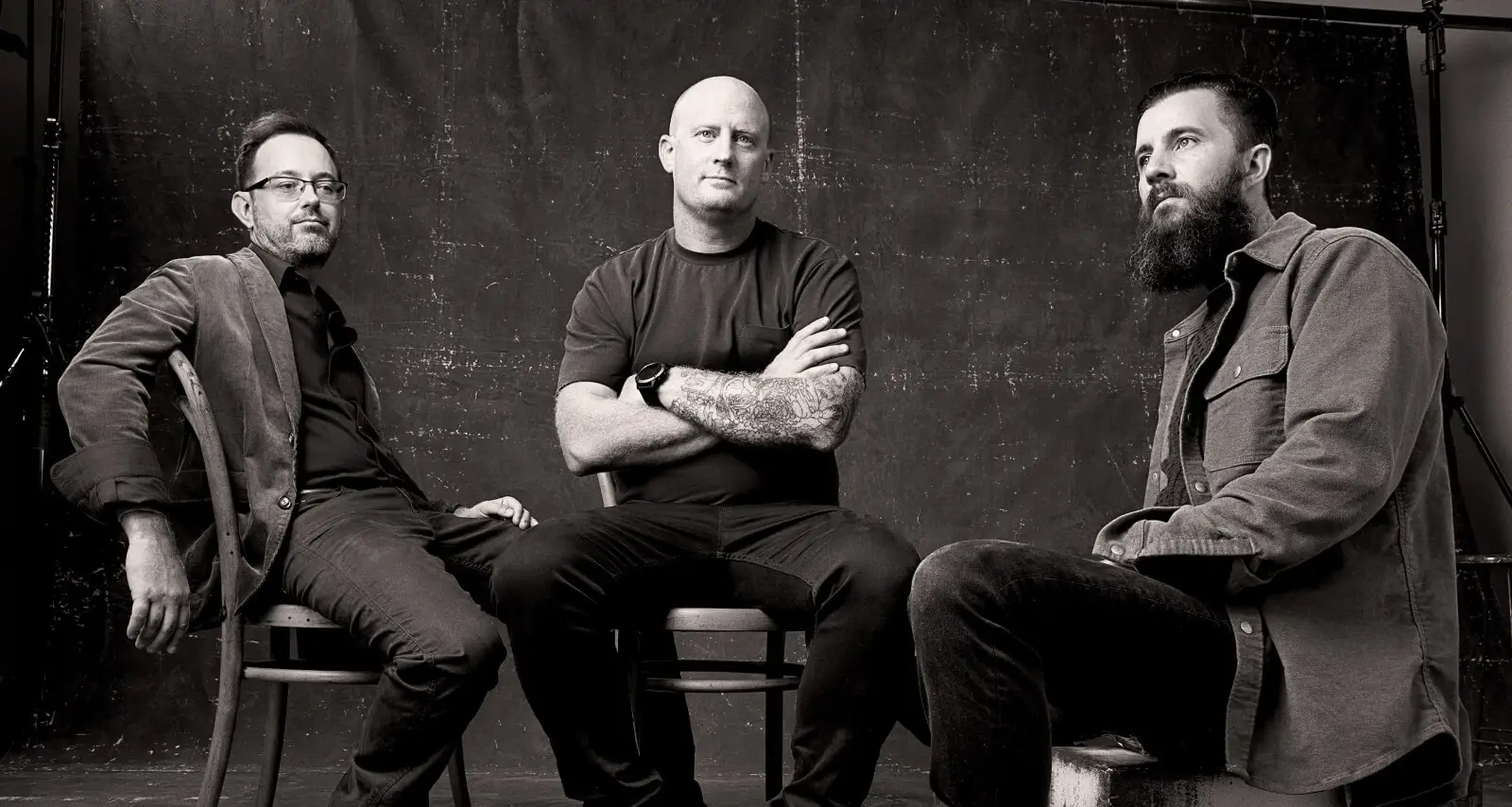 It's going to be a big year for Kinde. We have a lot of work to do in building our team and our product. Keep watching this space to follow our journey.