Simple, powerful authentication
Boost security, drive conversion and save money — in just a few minutes.
Backed by the world's best investors and advisors from
Everything you need for authentication in one platform
Reduce friction with passwordless authentication
Free your users from passwords and remove the hassle of password resets with one click sign up and sign in.
Explore passwordless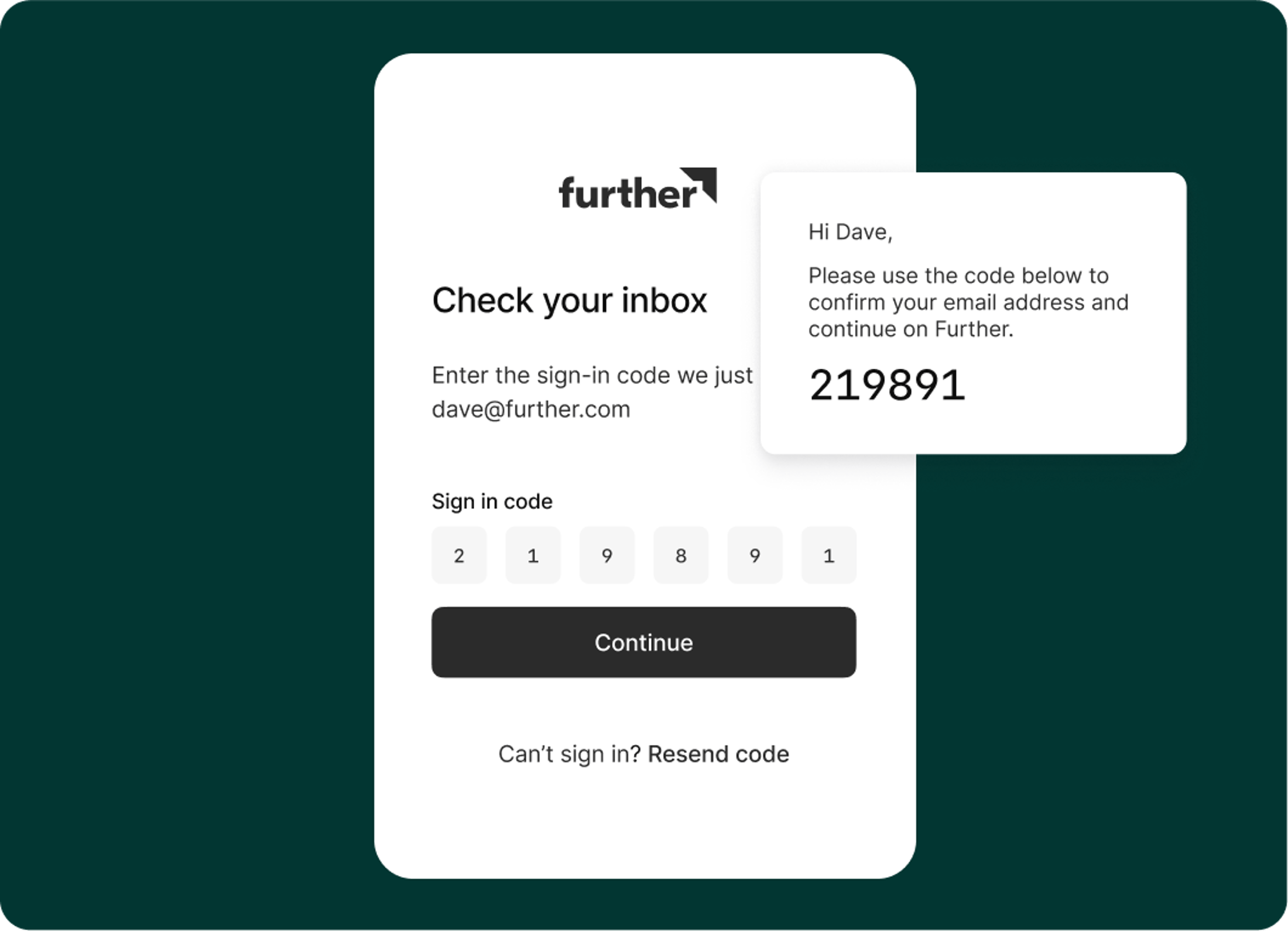 Convert users faster with social and dev logins
Why make users remember yet another set of credentials? Let them choose how they want sign up and sign in.
Explore Social SSO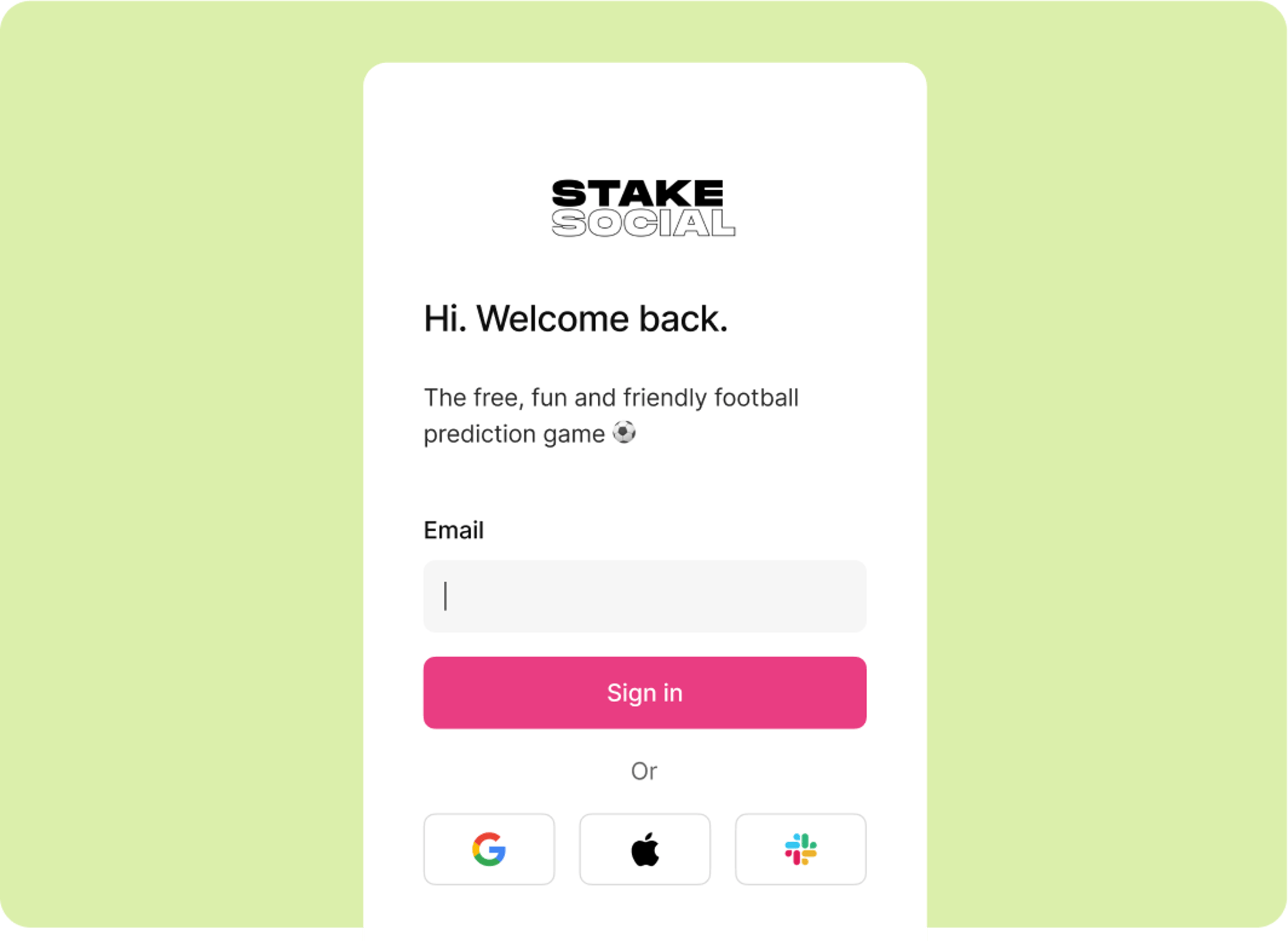 Support enterprise customers with Single Sign On (SSO)
With out-of-the-box support for Azure AD, your admins can manage team permissions and access in just a few clicks.
Explore Enterprise SSO
Level up security with multi-factor authentication (MFA)
Give your users access to advanced authentication options, protecting them from reused or breached passwords.
Explore multi-factor auth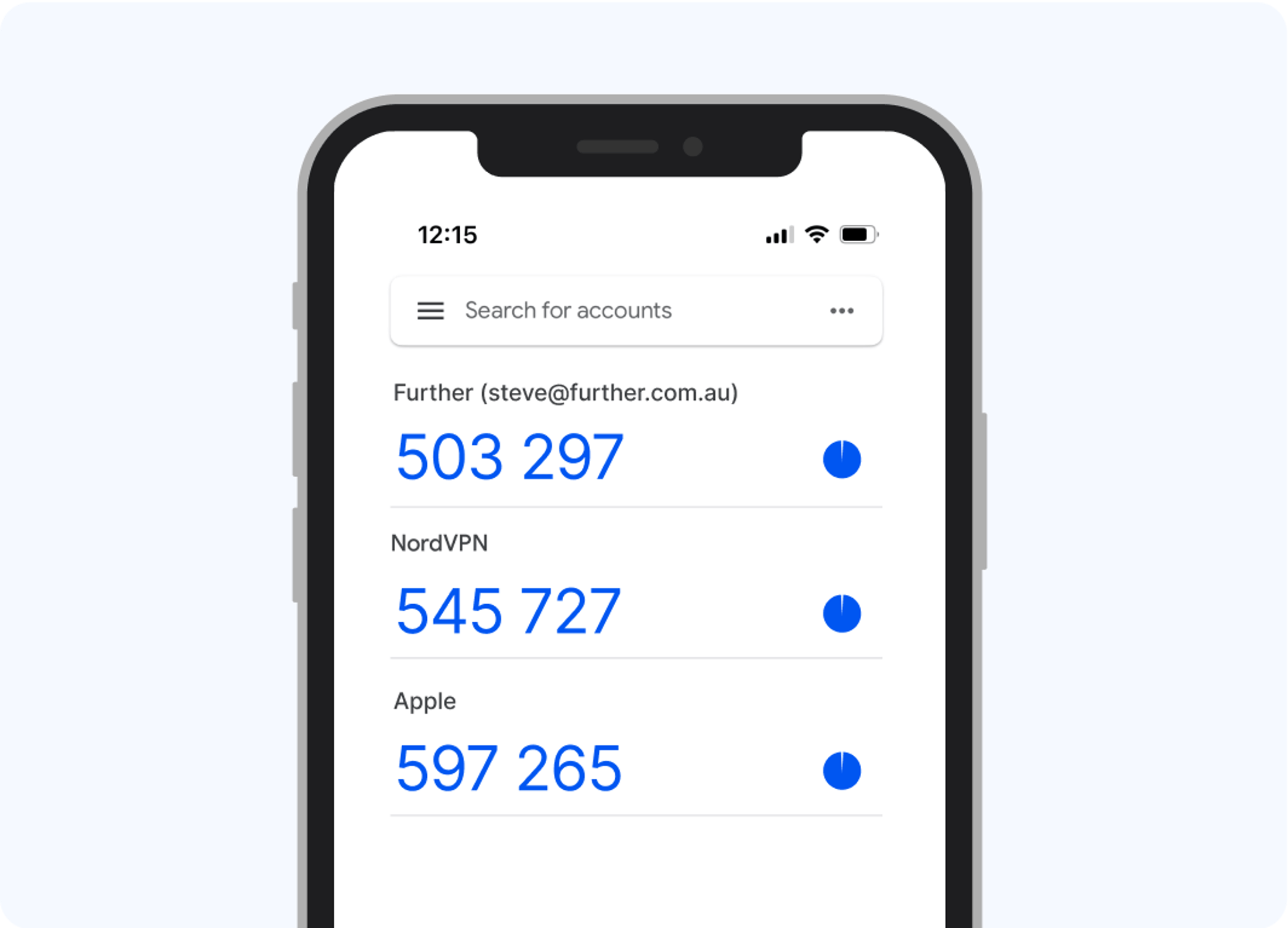 Adapt to any organizational structure with multi-tenancy
Simple to setup authentication for any business model — from basic businesses to sophisticated enterprises.
Manage users from one beautiful dashboard
Add and invite users, manage roles and permissions, and get a complete picture of your user activity.
Explore user management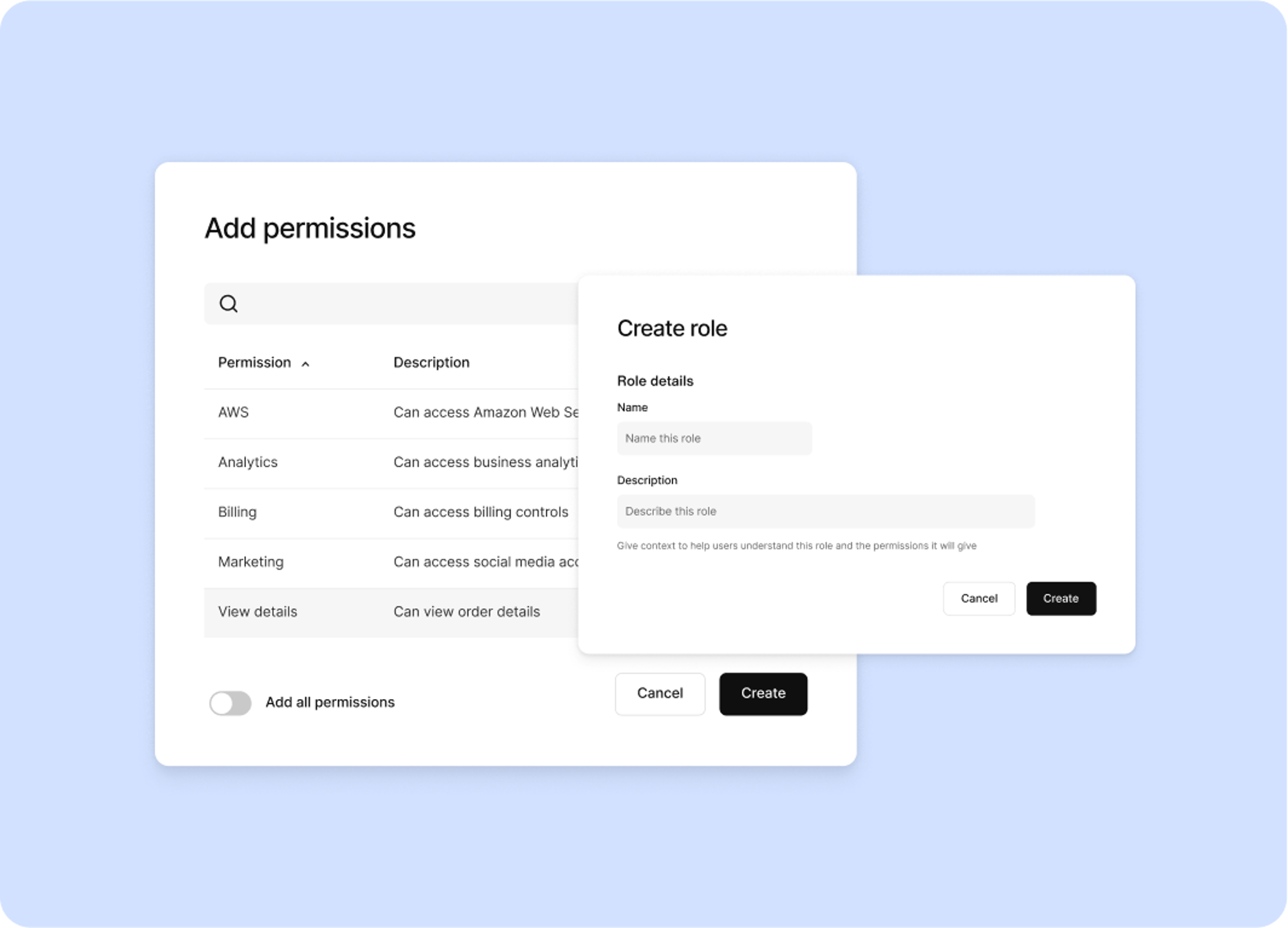 Ship value faster with feature flags
Deliver new experiences and increase the speed that your team deploys, learns and releases with feature-based continuous deployment.
Explore Feature flags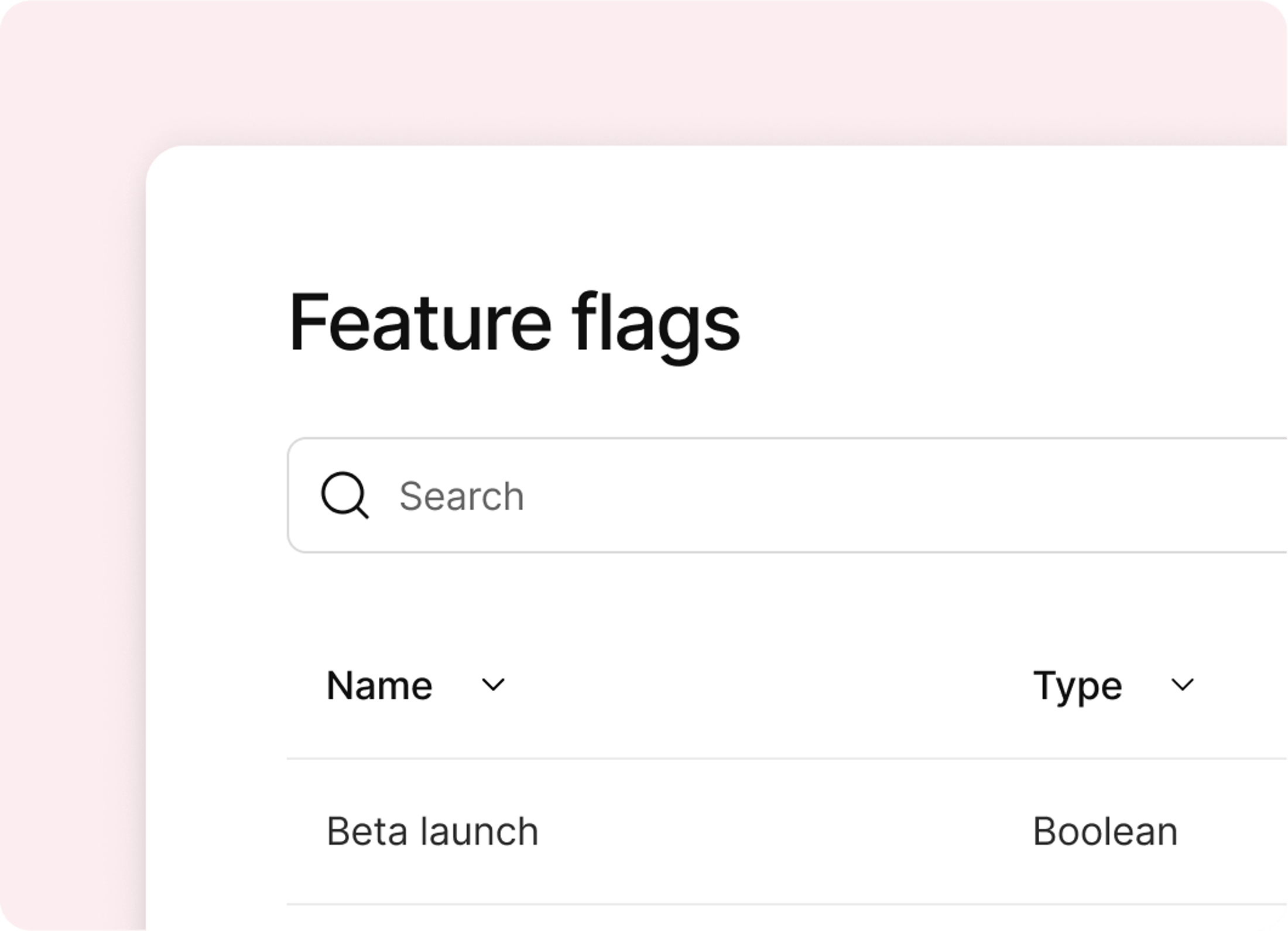 Discover why thousands of SaaS founders and software teams trust Kinde to power their business
Not just another infrastructure platform. A partner.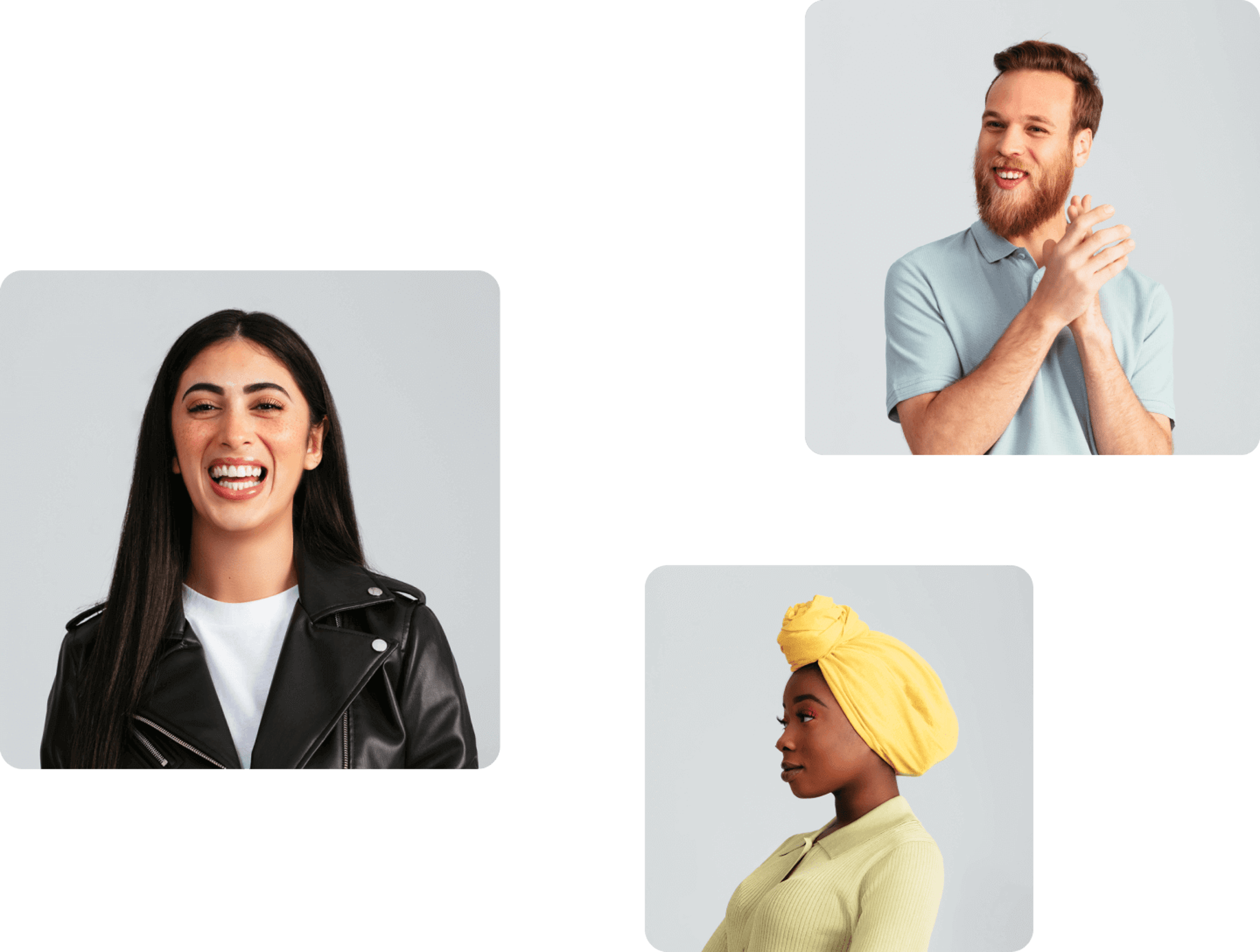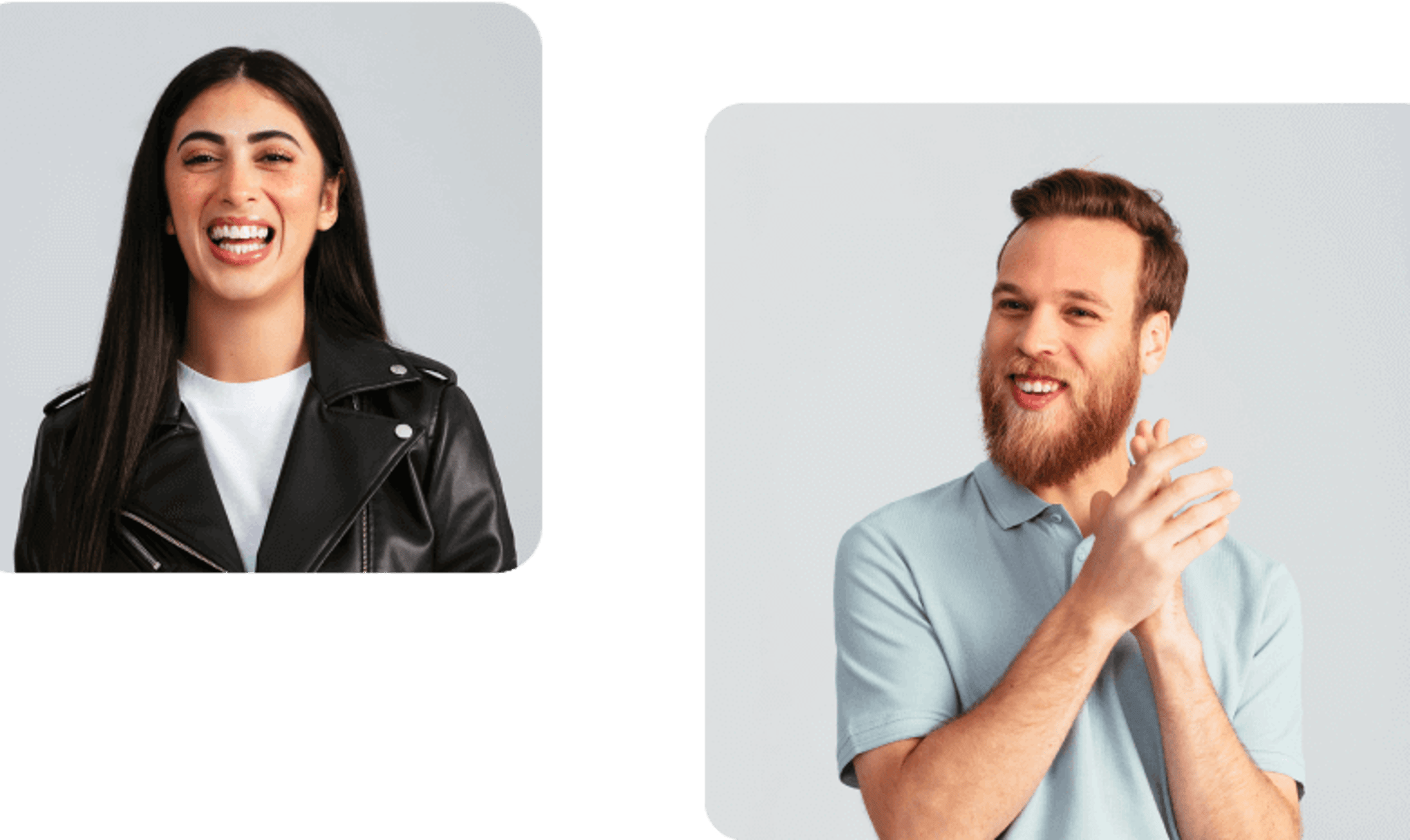 Get support anytime you need it. Our support and engineering teams are dedicated to helping you — whether it be getting set up and running or helping you scale.
Built by developers, for developers
We've made getting set up with Kinde as simple and easy as possible. Spend less time on building authentication, and spend more time on building your core product.
Powerful and easy to use APIs

Our platform is made for technical, growth-minded founders and developers. Integrate and get started in minutes.

Libraries to match your stack

Development kits help easily integrate Kinde with your tools of choice, getting you up and running in minutes.

Not a developer?

We can help! Get connected with extraordinary builders who can help you get to market faster.
Stay in the loop!
Hear from us about product updates, news and cool things in the startup ecosystem.