Take control of user authorization and access with enterprise SSO
Support your biggest customers as quickly as possible with Azure AD.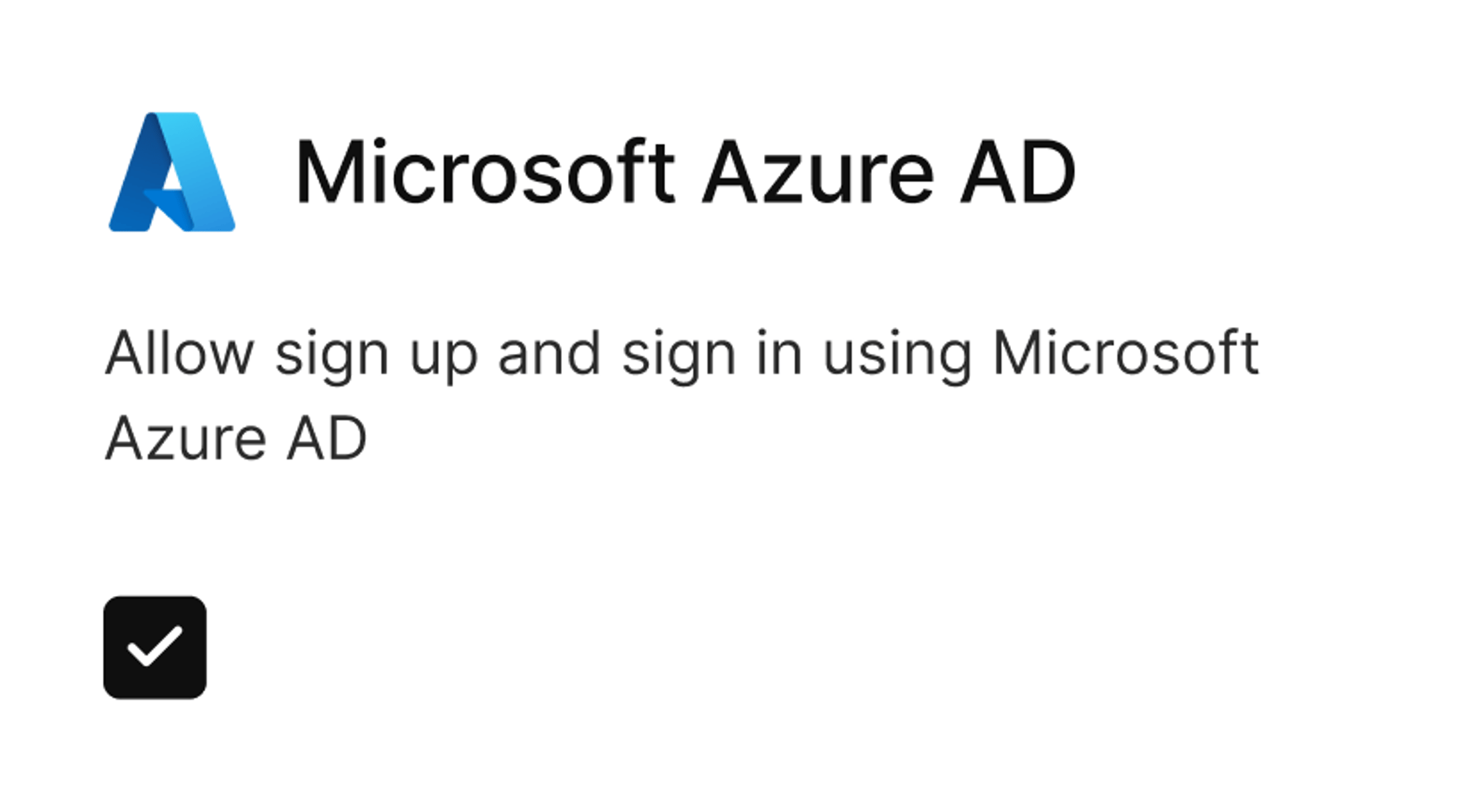 Custom SAML
Integrate any SAML identity provider with Kinde. Users only need to sign in one time to access multiple service providers. Super secure auth with enterprise scale built in.
Flexible and
configurable
Tailor your enterprise connections as you need — with support for multiple connections.
Seamless
sign-in
Integrating home-realm discovery so that users always land in the right sign-in space.
Integrate Kinde — fast
We've made getting set up with Kinde fast and easy. Use an SDK or API to quickly integrate Kinde into your product.
View our docs