Kinde takes data security very seriously. We want you to trust us and our systems, which is why we've sought external certification to ensure our technology infrastructure and your data are kept secure.
As part of the certification process, we engaged in external audits and conducted self assessments against globally recognized security frameworks. We are now certified compliant under ISO 27001.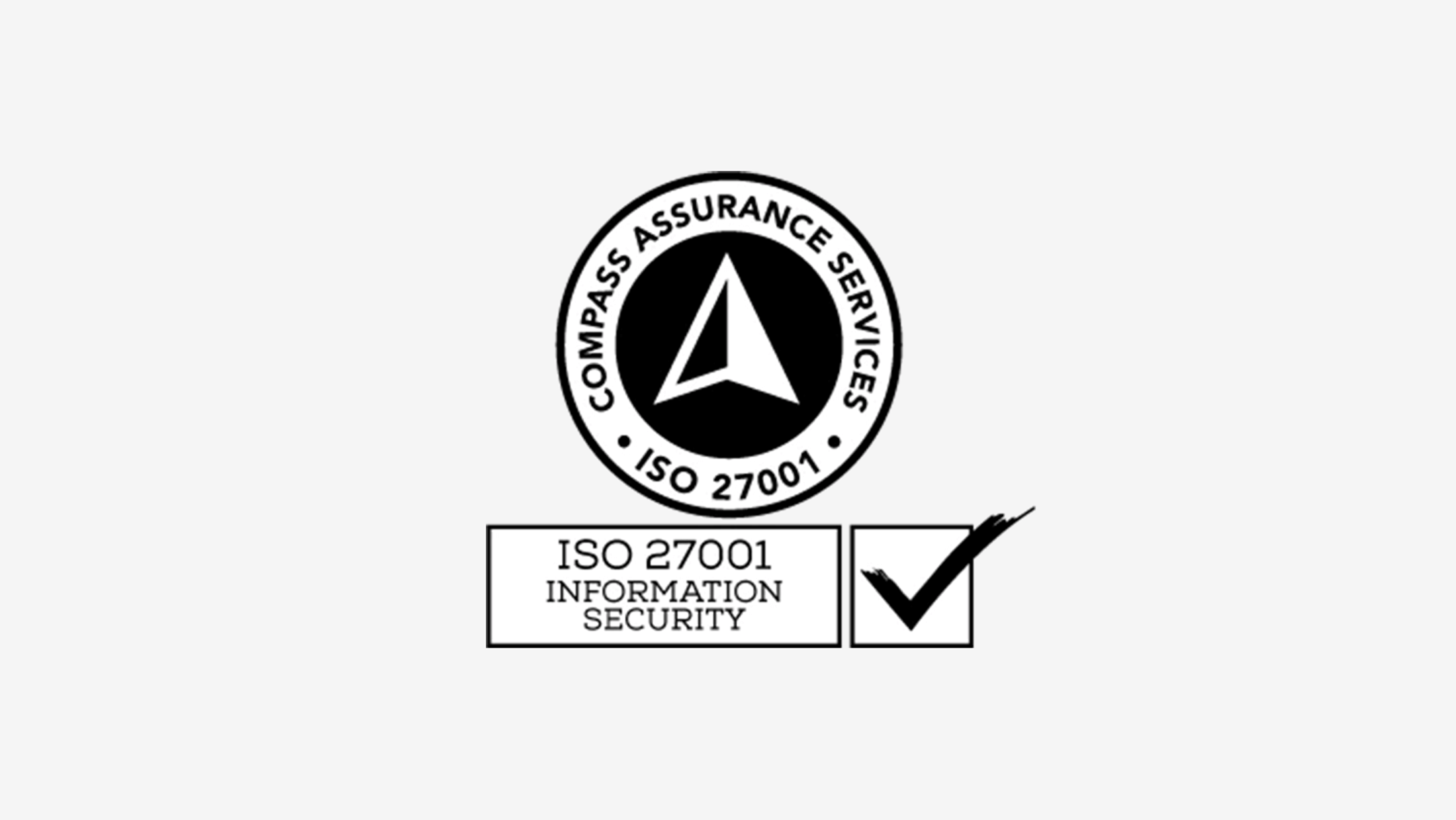 Kinde holds a certificate of registration for ISO 27001:2022 and maintains an information security management system (ISMS) with a dedicated internal security team. Our public listing is available on the JASANZ certified organizations register under Kinde Australia Pty Ltd. Reach out to our team if a copy of the certificate is required.
ISO 27001 specifies the requirements for establishing, implementing, maintaining and continually improving an ISMS within the context of the organization. This document also includes requirements for the assessment and treatment of information security risks tailored to the needs of the organization.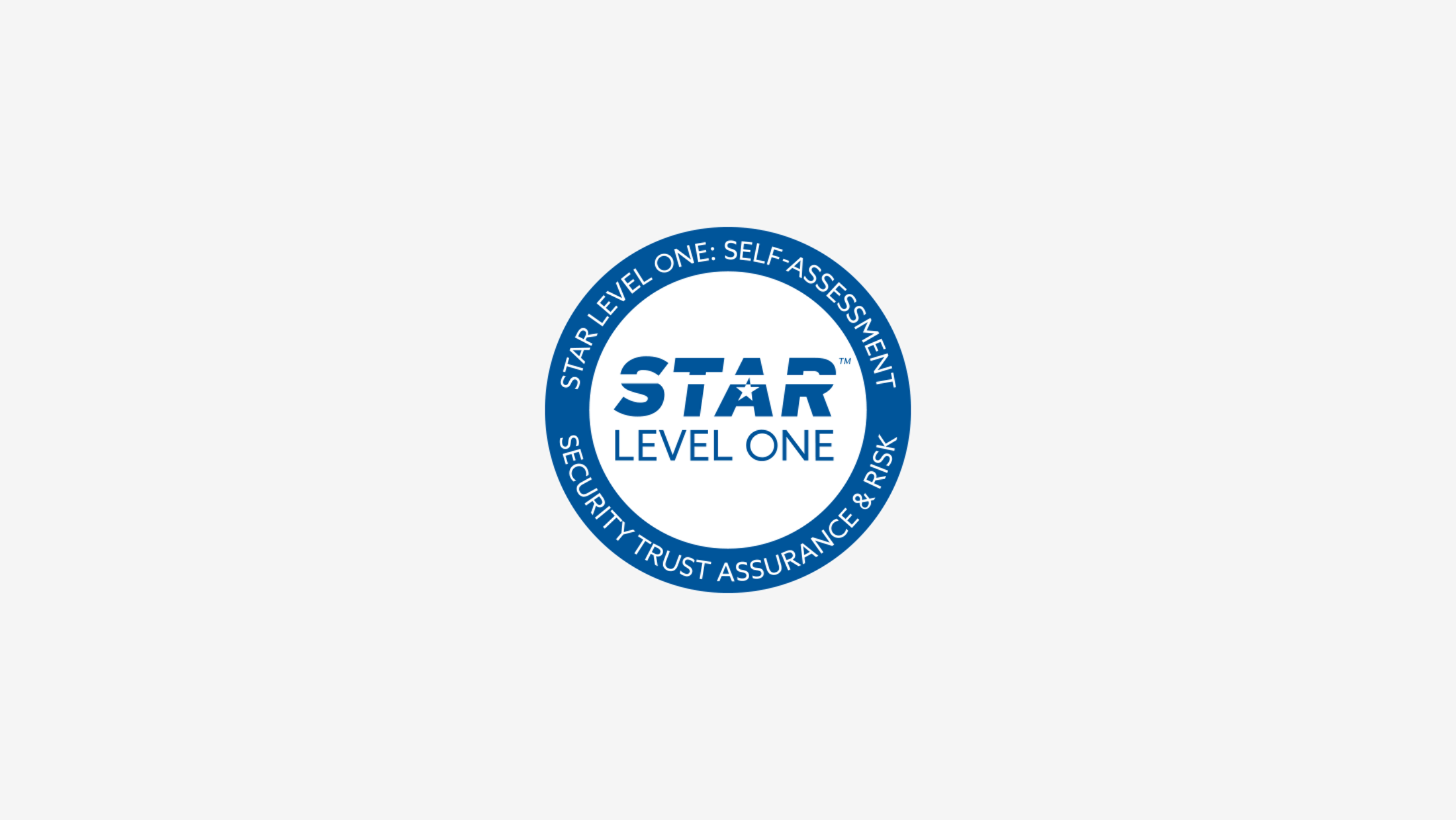 Kinde has completed a Consensus Assessments Initiative Questionnaire (CAIQ) from the Cloud Security Alliance and submitted to their public STAR registry as a Level 1 self-assessment.
Founded in 2013 by the Cloud Security Alliance, the Security Trust Assurance and Risk (STAR) registry encompasses key principles of transparency, rigorous auditing, and cloud security and privacy best practices.
Trust center